Electric Car Dealer in Elkhart, IN

Electric Car Dealership

in Elkhart, IN
More and more, drivers are interested in exploring their electric car options and seeing how they could benefit from EV tax rebates and incentives. That's where our Indiana car dealers come in! Whether you want to test-drive an electric Ford in Knox, IN, or you'd like to see our Bremen Chevrolet Bolt inventory, our team is here to help.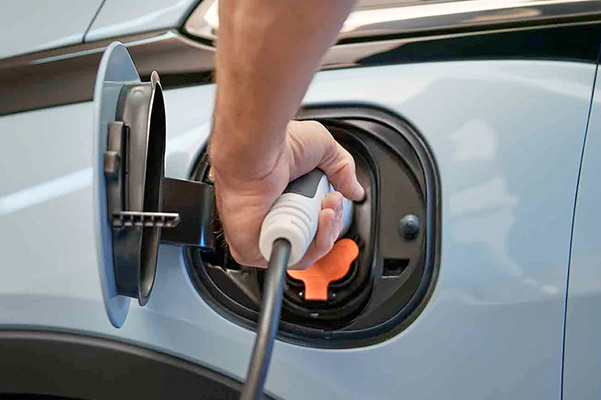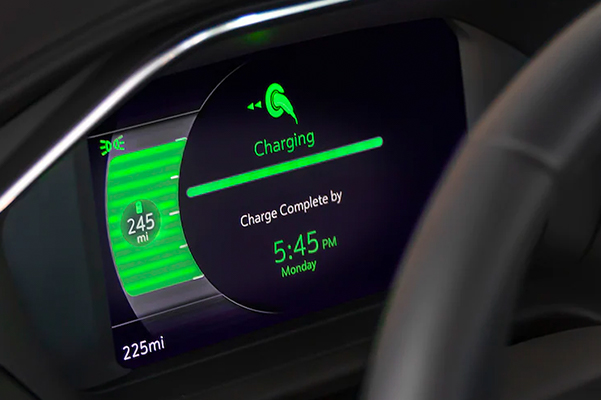 Shop Electric Cars in Indiana
Most car brands are expanding their EV lineups and investing in electric car charging station infrastructure for additional convenience. Our Indiana car dealerships have several of the newest electric vehicles for sale in Bremen including the Chevrolet Bolt EV and Bolt EUV. You can also preorder the Ford F-150 Lightning electric truck or get a Mustang Mach-E lease in Knox. And if you're searching for used EVs or hybrids, we also have an extensive selection of pre-owned options available.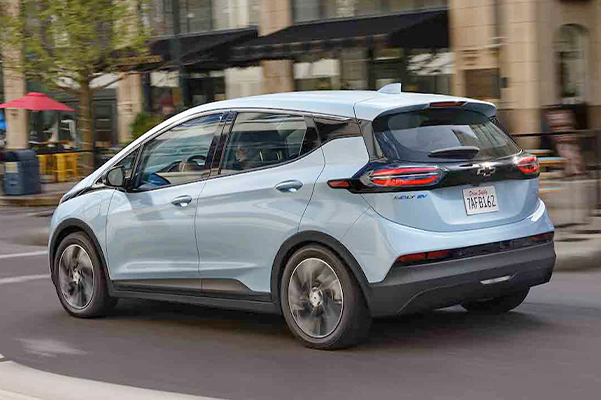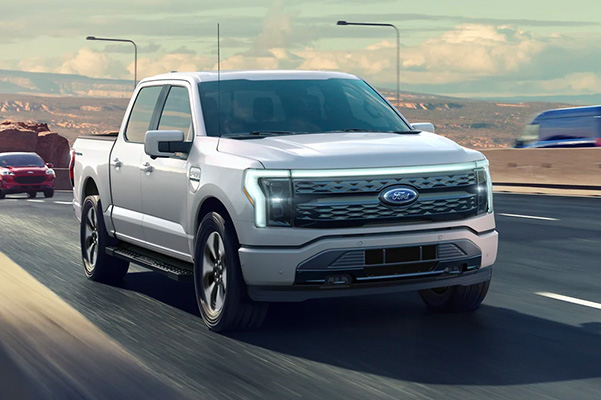 Are EVs Worth It?
Making the switch from a gas-powered vehicle to an EV comes with many benefits and perks that you may not have considered. From claiming electric car tax credits to saving money on fuel costs, there's a lot to love about going electric. Plus, routine scheduled maintenance prices are often lower for EV service than gas-engine service prices according to the Department of Energy's Office of Efficiency & Renewable Energy.
You can "fuel up" your ride at free public EV charging stations nearby to save even more money. We're also looking forward to the upcoming electric car charging station we'll be installing at our Bremen Chevrolet dealership.
As electric cars have become more common on the road, they have also become more affordable.
Comprehensive EV battery warranties will provide peace of mind when you're on drives near and far.
There are federal EV tax credits and local incentives you may be eligible for when you buy an electric car in Elkhart at Lochmandy Motors.