Lochmandy Motors Jobs in Elkhart, IN
To join a team that prides itself on job satisfaction, hard work and trust, come work with the team at Lochmandy Motors. We're always looking to hire skilled car mechanics and auto sales experts, among other positions, to further provide our customers with the first-class customer experience they deserve. Whether you want to learn more about Lochmandy Motors employment benefits, different job openings or what it's like to work for us, we encourage you to reach out to our family-owned group of car dealerships in Elkhart. Apply online or contact us to get more details today!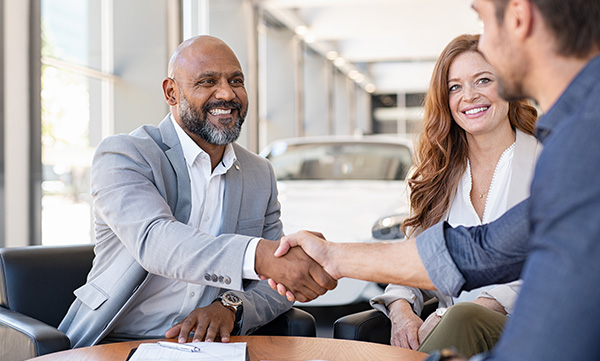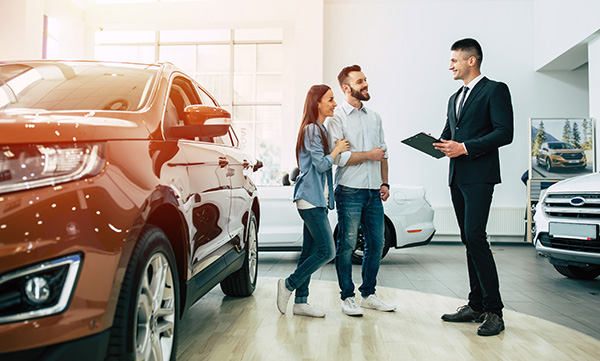 Lochmandy Motors Employee Benefits
When you work for Lochmandy Motors, you'll receive a generous benefits package, competitive pay, professional training and a positive working environment. Benefits for full-time employees can include:
Competitive pay
Paid vacation time and sick pay
401k and Roth with Profit Share
Financial planning services
Short/long term disability insurance
Life insurance
Medical, Dental and Vision insurance
Profit Sharing

Working as a Service Tech at Lochmandy Motors
Auto service technicians love to work at Lochmandy Motors. Whether you're considering making the move to a dealership that cares or want to start your career in auto service, we'd like to have you on board!
We offer paid training. You can get training to be a 100% master certified technician paid for by Lochmandy.
No experience is needed to start working in auto service. You're able to start as a Lube Technician, then work your way into becoming a Service Technician and a Service Advisor.
You can work into other departments as your career grows and even grow into management and ownership!
What values does Lochmandy expect of its employees?
Our customers are our top priority. In order to provide the best service, it's important that our team is on time for work every day. Punctuality is important!
Integrity is a big part of Lochmandy Auto Group's business values. If you hold honesty, good morals, and keeping your promises as important, you'll be a great fit with our team.
We take great pride in our work! We expect our employees to give their best each day so we can provide quality automotive services to our customers. Serving our community is something to be proud of!